ONLINE VOICE COURSES
Want to feel the power of your voice?
The human voice and its capacities for varied expression is nothing short of a miracle.
The mastery of the "voice-body-mind" can bring peak experiences of great joy.  This is the power and gift of our voices.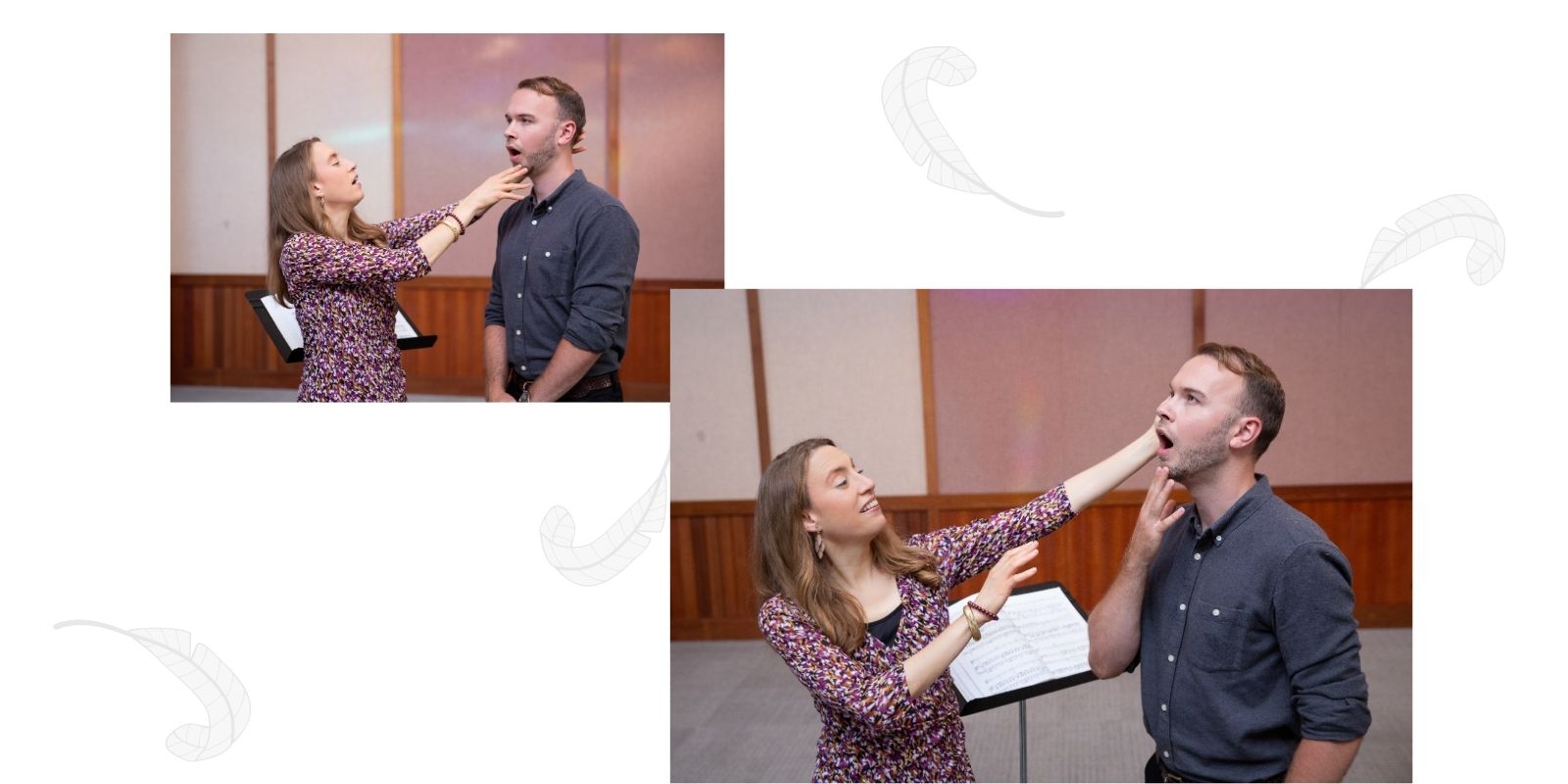 FIND YOUR BETTER VOICE – Starting soon!
My group online courses get you to experience your voice in new exciting & empowering ways.
And that's exactly what my Find Your Better Voice course does!
It starts Monday, November 13, 2023 and lasts for eight weeks.
Discover that there's
more potential

in you for improvement than you ever thought possible.
This can be achieved by:
People who think that they can't sing or are shy about it  AND

Experienced singers who are stuck or encountering frustrating roadblocks
Real improvement – that can be tangibly felt – is possible for ALL.
>>Click here or the button below to learn more!
Unfortunately, for many of us that sense of vocal freedom eludes us. Luckily, there are many ways and natural methods to help us gain this joy and freedom on a regular basis.
I've traveled far and wide in my studies and personal explorations of the voice and know what supports its free and optimal functioning in singing.
Healthy vocal development is a gradual process that takes time. It never happens overnight.
I'm in the process of developing these findings into two separate online courses.

THE "VOICE-BODY-MIND TUNE-UP"
looks at common areas of physical tension & how to eliminate them for more ease in your singing & voice

uses various gentle awareness techniques and the Feldenkrais Method®

lasts four to six weeks

Expected release: Summer 2021
Receive updates on my course,

The Voice-Body-Mind Tune-Up,

 and be the first to know when it opens for registration.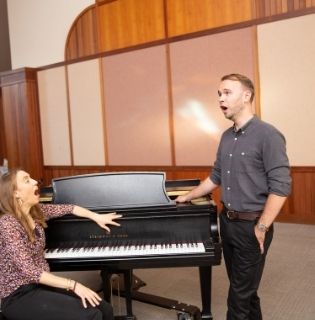 "DISCOVER YOUR VOICE"
a comprehensive, step-by-step process of building your inherent healthy voice from the ground up

lasts several months (at least eight), & includes a wide variety of modalities related to vocal study

includes group classes and private one-on-one time with me

Projected launch: Spring 2022
Receive updates on

Discover Your Voice,

 and be the first to know when it opens.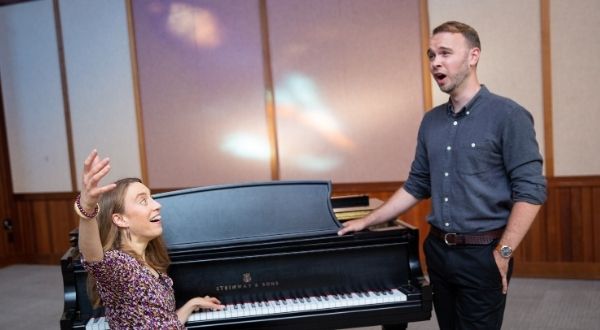 I'm so excited to share all this unique & cutting-edge work with you!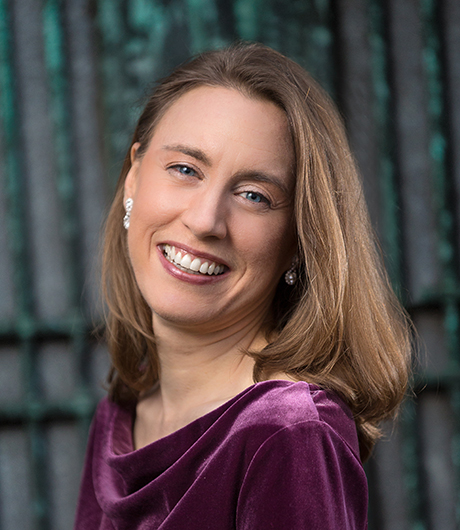 Hi, I'm Margaret!
I'm a Voice Empowerment Coach, singing teacher and college voice professor.   For over 20 years, I've made deep studies of the voice, singing, psychology, holistic healing methods and nutrition.
I deliver one-of-a-kind expertise on the voice that empowers you to find your true and most free expression as a singer or speaker.  I bring creative joy, a positive energy, and a gentle spirit to everything I share with my students.
It's an honor to integrate all this knowledge and help you improve your voice, overcome any obstacles, as well as guide you on a healthy & joyful vocal journey for life.
I love helping you discover the joy-thrill-beauty of more vocal freedom!